Airbus & Boeing Fleet
PAN AM and  Airbus….
Are you a PANAMer? On which aircraft did you love to work most?
Let us know!
PAN AM's Airbus fleet
PAN AM and  Boeing a legendary alliance…
PAN AM's Boeing fleet
PAN AM Boeing 727 cockpit
Courtesy PAN AM Flight Academy
PAN AM's ATR fleet
PAN AM Express ATR-42 Clippers' overview
Will be installed….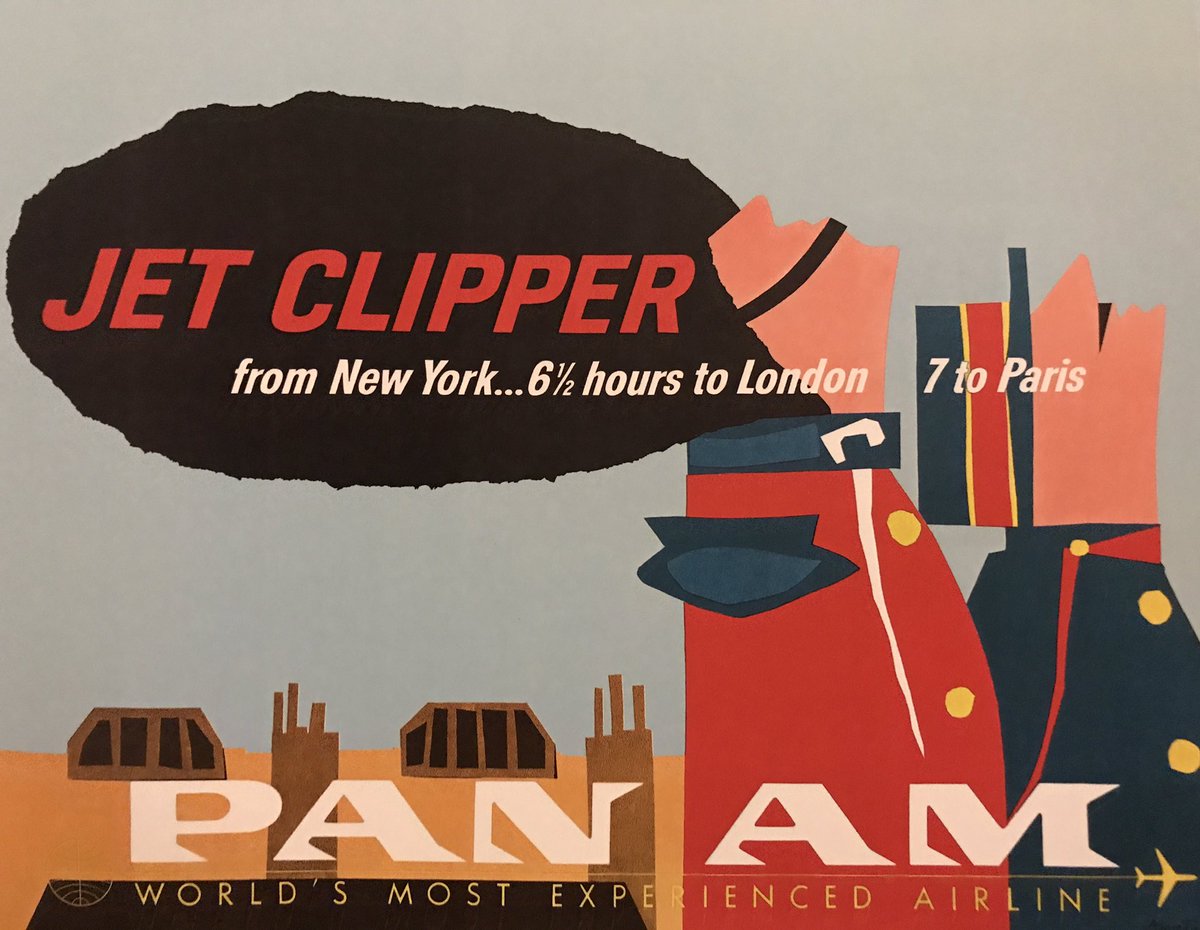 Courtesy Twitter FlyPanAm
| | |
| --- | --- |
| Pan Am's | Transatlantic Fleet |
| Boeing 314 | 1939-1946 introducing the flying boats age to the world |
| Boeing 307 Stratoliner | Used for Air Transport Command flights during World War II |
| Douglas DC-4 | Introduced 1946 |
| Lockheed Constellation (049, 749) | Introduced 1946 |
| Boeing 377 Stratocruiser | 1949-1960. First nonstop commercial transatlantic service on Nov. 27, 1954 (9 hours, 42 minutes) |
| Douglas DC-6 (-6A, -6B) | Introduced 1952 |
| Douglas DC-7 (-7B, -7C) | Introduced 1956 |
| Boeing 707 | 1958-1981 introducing the jet age to the world |
| Douglas DC-8 | 1960-1970 |
| Boeing 747 | 1970-1991 introducing the Jumbo jet and widebodied aircraft age to the world |
| Douglas DC-10-30 | 1980-1985 |
| Lockheed L-1011-500 | 1980-1986 |
| Airbus A310 | 1985-1991  break through for Airbus for the U.S. and international aircraft market |
First major U.S. airline to accept Airbus aircraft. PAN AM Airbus was the international break through for Airbus. Without PAN AM there would not be Airbus like it is nowadays…