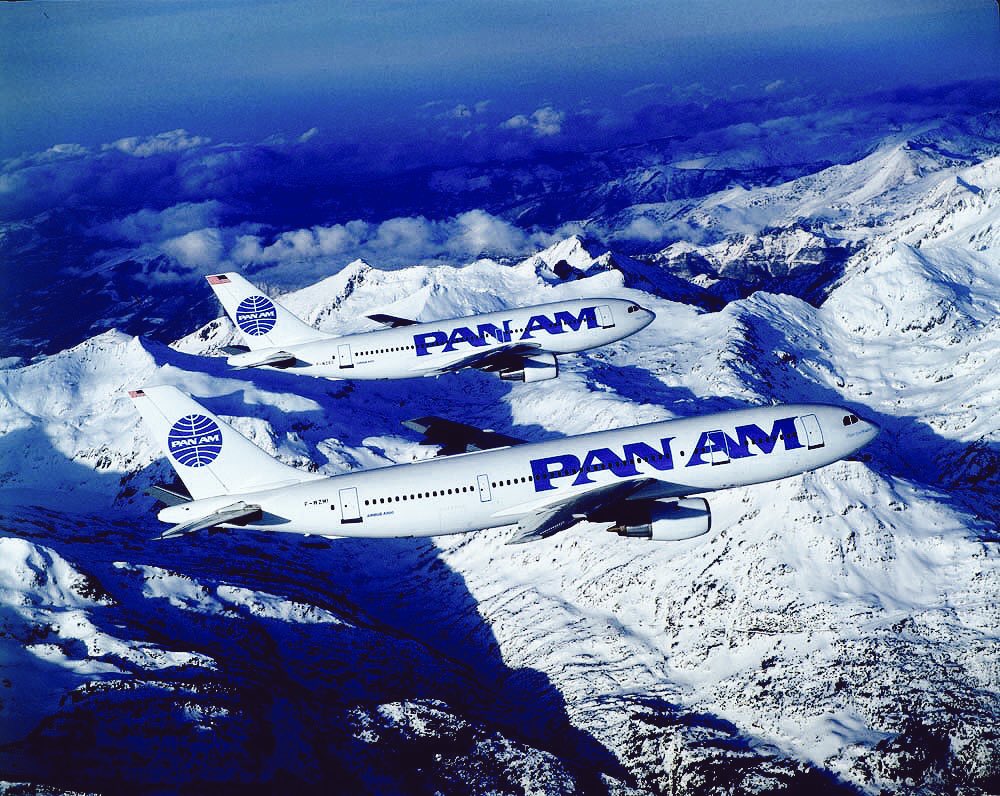 Courtesy Twitter FlyPanAm
PAN AM and  Airbus….more within short time
PAN AM and Boeing…more within short time
PAN AM operated for a short time also Lockheed A/C
Safety instruction courtesy of Heinz Müller (1970s)
Are you a PANAMer? With which aircraft did you love to work most?
Let us know!
For knowlewdge: PAM AM's international aircraft registration
All aircraft which used to have a N…PA-registration were PAN AM aircraft.
PAN AM's Airbus fleet
Most PAN AM Airbus A-310-200s went to FedEx, the A-310-300s got spread around all over the world.
Image above: Original 707 cockpit
PAN AM Boeing 727 cockpit
Courtesy PAN AM Flight Academy
PAN AM's ATR fleet
The Berlin base was sold to Deutsche Lufthansa in 1990 but did not include PAN AM Express in Berlin.
PAN AM Express was sold to TWA in 1990.
TWA just closed the Berlin base and operated U.S. based PAN AM Express under its own brand.