Hideko "Hedi" Sakata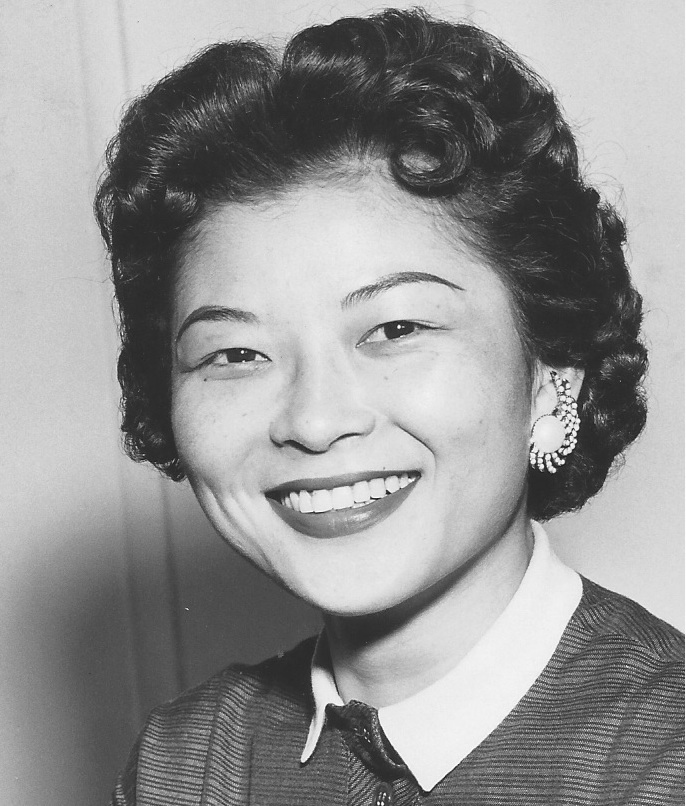 1931-2017
PAN AM reservations
Hideko worked in Reservations at Pan Am. She was well-known and loved among her co-workers and loved to travel and did so extensively when time allowed. That has been one of the reasons she started with Hawaiian Airlines and later with PAN AM.
Hideko was born in Honaunau, Kona, on the Big Island of Hawaii. Hideko's father was a coffee farmer. She attended schools in Konawaena until she was 16 when the family moved to Honolulu. Her father was hospitalized at Leahi Hospital in Kaimuki. After recovery, the family lived in Kalihi. Hideko attended Farrington High School, graduating in 1949. She then attended University of Hawaii but had to leave school in her sophomore year to work full-time to financially support her aging parents. Hideko worked at Hawaiian Airlines in the reservation department for about 15 years and later moved to Pan American World Airways in the same capacity. She married Tom Sakata and later moved to Hawaii Kai. Hideko's liberal privileges from Pan Am, allowed her to travel extensively. Her favorite was Japan. Hideko climbed Mt. Fuji in Japan with her family. She visited the Sapporo Snow Festival in Hokkaido and traveled widely in Japan, and Asia/Pacific to Korea, China, Singapore, Australia and New Zealand. Tom and Hideko also traveled to many countries in Europe and historic cities in Eastern United States.
Hideko was friendly, considerate and caring. She never raised her voice nor spoke ill of others. She enjoyed reading and relaxed by listening to music and gardening. Hideko's parents were Kichitaro and Matsu from Fukushima, Japan.
Hideko passed away on September 15th, 2017