"This really gives the feeling that PAN AM was not "just" an airline, but a tradition, a legend, an institution not to be forgotten in History – hopefully your descendants will keep the torch lit."
Roger Maslon, 2017
Dear PanAmer,
Let us know Your experience wherever working with PAN AM with an easy-to-use Questionnaire.
It's so easy:
1. You give us authority for the Interview
Please read the CONSENT FORM AND AUTHORIZAZION 2017
2. Your Questionnaire for your interview:
Just start with the Questionnaire in written form:
Now you have everything you need!
Enjoy your enriching "Sharing Your Experience" PAN AM  interview!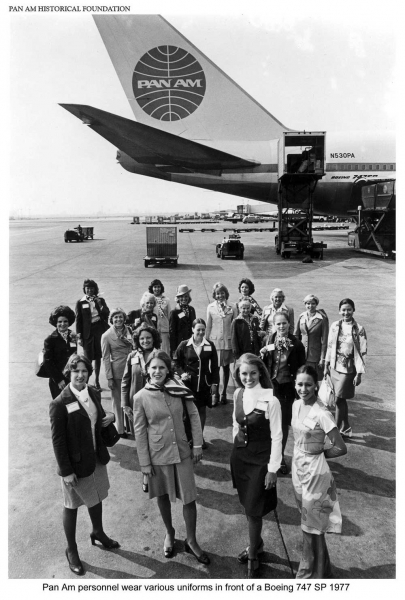 Do you want to know about the PAN AM Video Interviews?
Then see here…