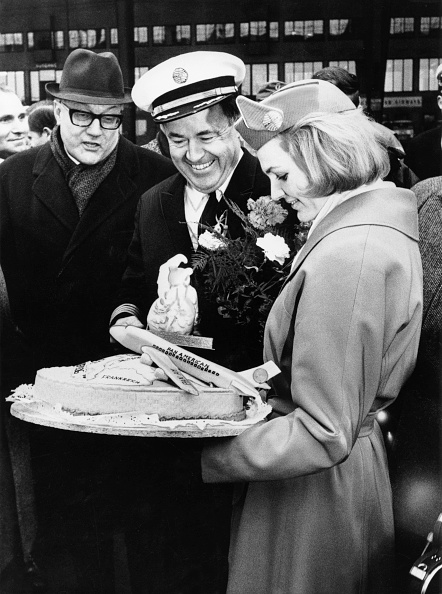 Step by step we are researching and documenting PAN AM's U.S. and worldwide bases' history with the focus on PAN AM's people by these means:
Worldwide Interviews of PanAmers
to preserve their personal PAN AM related legacy with their experiences, memorabilia like pictures, belongings, and more.
For that reason we ask PanAmers from all over the world
for their support in giving details on their bases' history or/and for interview wherever they want.
We all appreciate your contribution to this historical research and documentation.
The PAN AM World DocuProject: "Sharing Your Experience"
... welcomes the collaboration with all PAN AM organizations worldwide.​